To simplify the design process, I use sketchbook drawings to create a rough outline of the graphic or illustration based on your notes. These sketches give an idea of the structure, layout, and level of detail of the final product.
I work closely with you throughout the design process, incorporating your feedback to refine the design until it meets your exact specifications. The final stages of the process involve careful consideration of design and branding, as well as color and aesthetics, resulting in a visually stunning infographic that showcases your engineering projects, data, and schemes.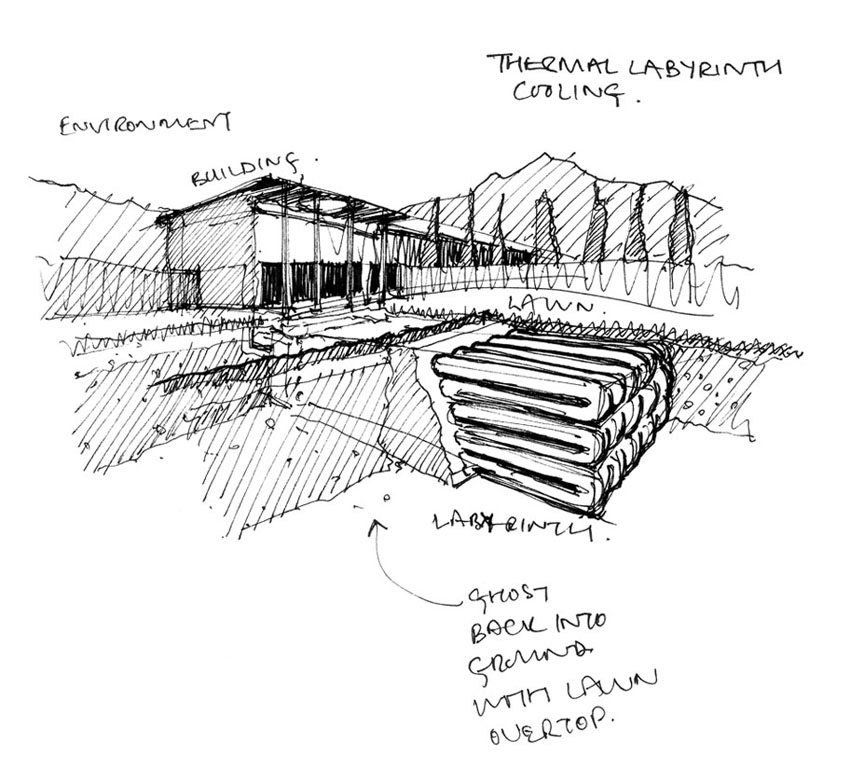 Got a project? Give me a call or drop me a line and let's see how we could work together.
t   +44 (0)7976 642 503
   | 
e 

p@ulweston.info